This is USB Holder for Anti-unstable.
As you know,now a day,many gamers and user of PCgame or TVgame faceing the problem.
That is the USB cable plug is unstable when play games by PS4 controller,it feel loose or shaking.
The first reason is because the PS4 contoroller USB port are micro-USB which is not
strong enough to hold the cable tighly while it is moving and shaking in gameplay.
This item "USB Holder" help this problem.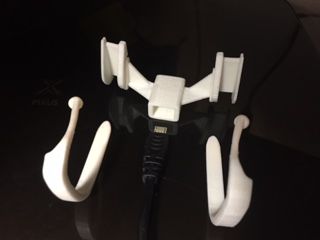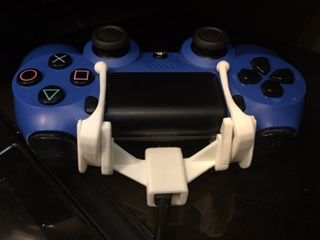 How to set up
1) Put insert USB plug into "holder "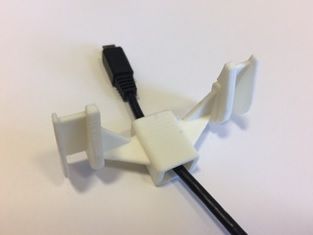 2) Connect USB plug to the controller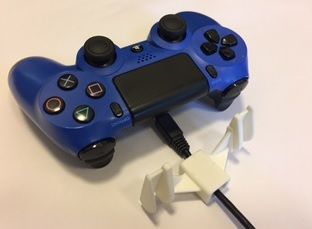 3) Press the "holder" to controller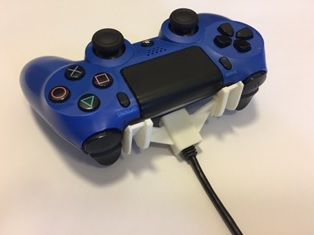 4) Set the "clip" one of two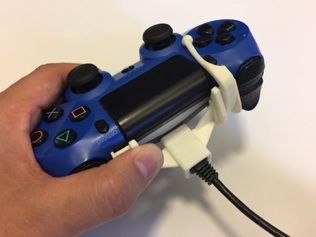 5) Set the other "clip"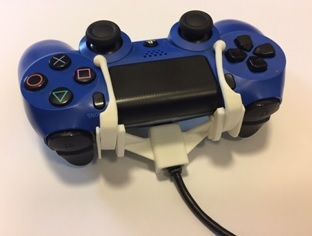 This Item will not disturb the any buttons by
"particular design" (patent pending).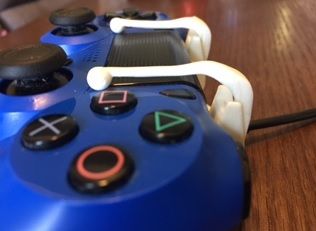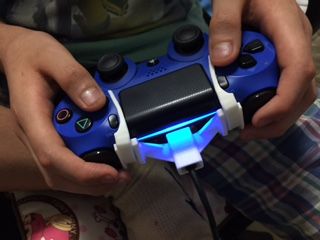 We also produced for ipad by same system and design.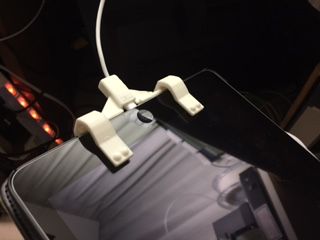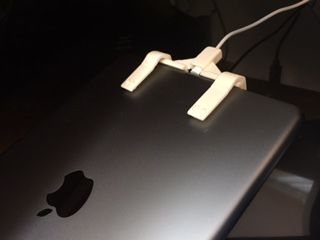 USB Holder for Anti-unstable for PS4 controller(DUALSHOCK4)

producted by: komata3D & selweimar internathional
Adeniumu Tukuba Banpakukinen Kouen #1403
2483 Shimana,
Tukuba-shi 300-2655,
Japan
contact :komata3d@ozzio.jp
©2016 komata3D & selweimar international